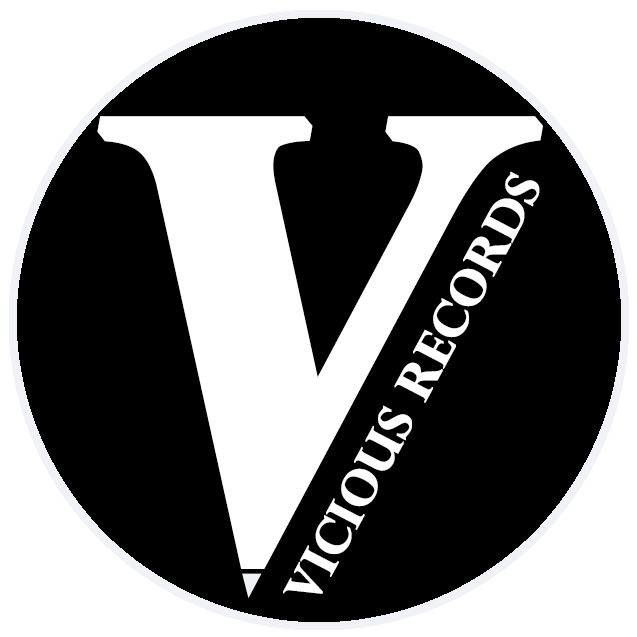 VICIOUS RECORDS IS A COPENHAGEN BASED RECORD LABEL FOCUSING MAINLY ON EXPERIMENTAL GENRES.
The Vicious History
Vicious Records was founded in 2004 by the 3 band members of MY BELOVED, Danny Søndergaard, Iver Ask Overgaard and Lars Kivig. Vicious was founded in the heydays of DIY labels in order to release the bands own music. The first 6 years Vicious was managed by Kit Lôvendahl as part of her booking service as well. Kit is now managing her own label, FONO-GRAM Agency.

By 2010 Lars Kivig from My Beloved took over the management of Vicious from Kit, and he started to add several other Copenhagen based artists and projects to the roster. Acorn Falling, was another of Lars's projects featuring among others, Thomas Wydler (The Bad Seeds). Jakob Myrhøj was added as well, together with, Tomas Ortved (Sods+Sort Sol drummer) solo debut album. Alive With Worms was added in 2018 with their 2 final releases, ending a career dating back to 1983.
In 2018 Vicious made a turning point by opening up for the the electronic and more experimental music genres. Adding several electronic experiments to the roster; BLACK WATER WHITE SEA, Kivig_Gniben and SKAMBIDT.
In January 2020 Lars Kivig was legally and formally handed Vicious as Danny and Iver resigned from duties and responsibilities within the label.
This new change of events led to the first official Vicious website (THIS ONE) and a new area of service as well, Vicious Studios.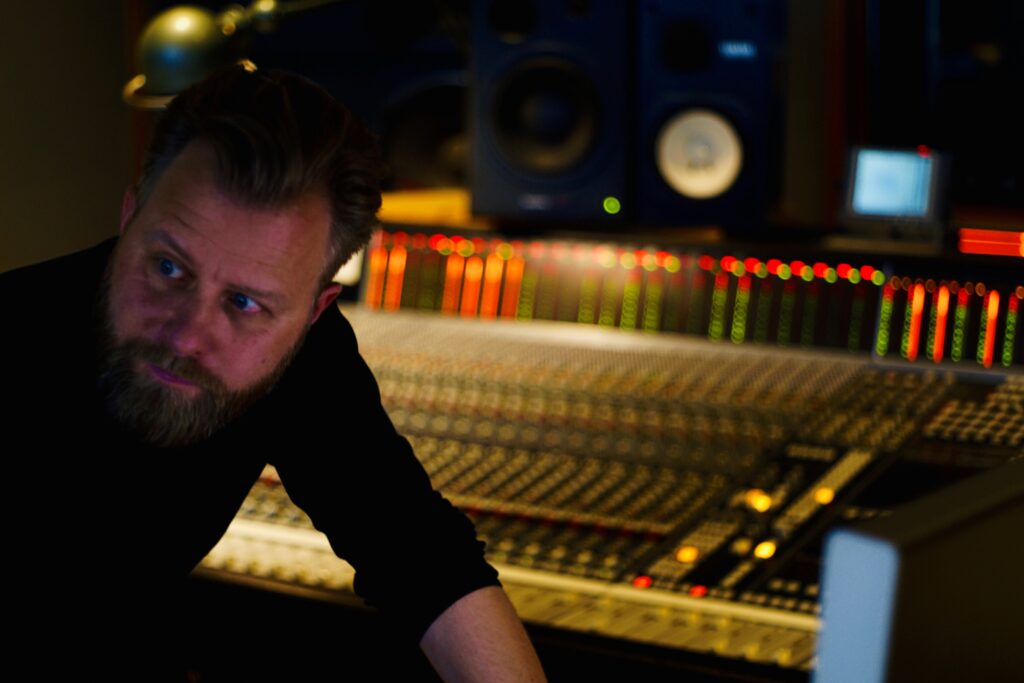 Vicious Studios, is a result of 23 years in the music business. Composing, recording, mixing, producing both partly and fully on more than 13 full length albums and countless of tracks and contributions. Live performances since 1997 in both Europe and China has provided a priceless sound experience both on and off stage.

Vicious studios offers a palette of audio production services such as, recording, mixing, producing, contributing and mastering. Released by Vicious Records.
From Raw to WOW:
Vicious Studios is both connected and disconnected to Vicious Records.
This means that you can technically come with raw recordings and end up having your final high quality polished tracks on Spotify, Itunes as a Vicious release… or just handed your files for other use as well, all via Vicious services.
For any audio inquiries or questions in this regard please submit your needs via the "Contact" page. Also check out the designated page for Vicious Studios.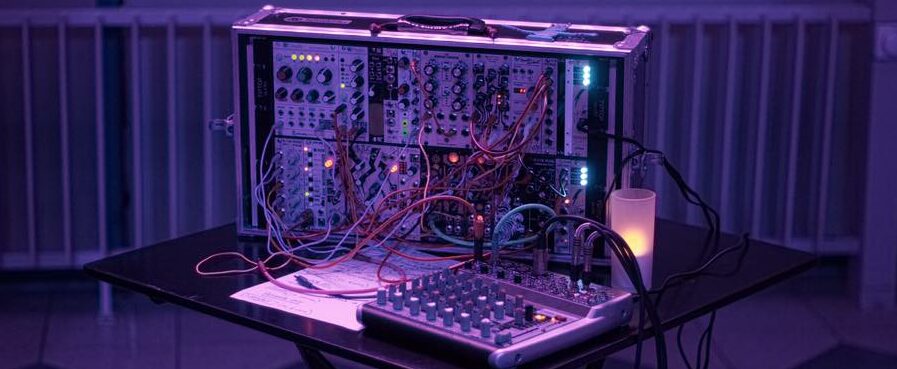 Do you sign new artists/bands?
Yes, we do accept digital streaming demos.
WITHIN OUR SPECIFIED GENRES:
Ambient, Dark Ambient, Industrial, Avant-Garde, Music Concréte, Contemporary Compositions, Soundscapes, Cinematics, Sound-art, Electro Acoustic and Prog-Rock.
How do I send my demos?
Please provide a short project pitch, your goals with your music and why you think you will fit into Vicious. Send your demo and press material links via the "Contact" page. We are looking and listening to all incoming music and we will get back if we find it suitable for Vicious.