News
Happy release day to Skambidt and the epic arrival of Ætsende Sjæl! A few statements have already…
Read More
Vicious is a Copenhagen based audio production company and record label. Specializing in mastering, mixing and post production services, as well as hosting and promoting some of the most shining Danish and international experimental bands within the genres, Ambient, Soundscapes, Sound-art, Electro-Acoustic, prog/art-Rock, Industrial, Avant-Garde, Music Concréte.
Vicious Services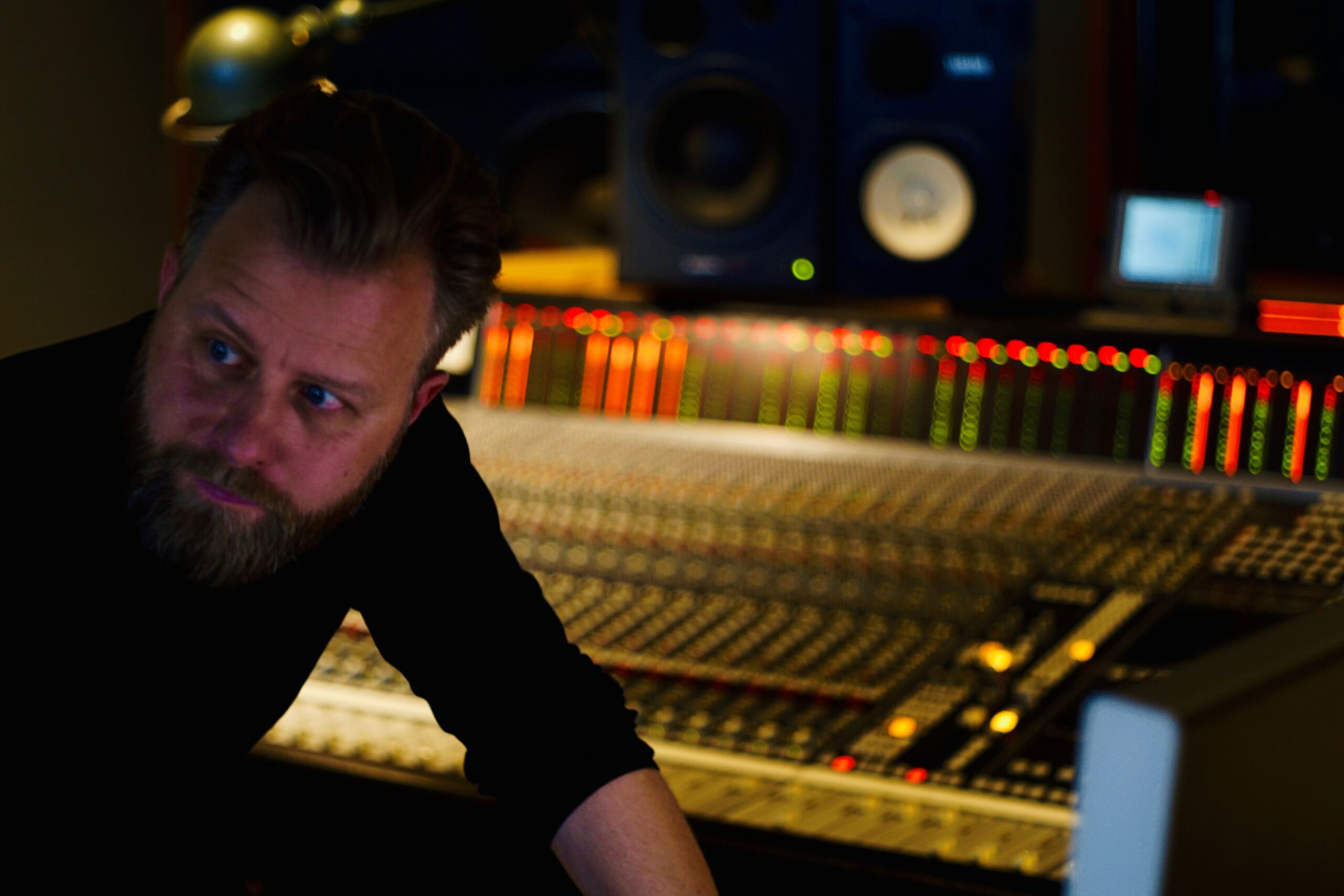 VICIOUS MASTERING
Vicious is offering industry standard analog and digital mastering.
Using only high quality analog processing and mastering specific plugins to provide a professional sounding master to fit your specified needs for sound and media target. Offering mastering for streaming, CD, Vinyl, Cassettes.
Read more about Vicious Mastering here.
Get a 1 min. master demo for free!
If you are curious to hear how your stem or track will sound like with a Vicious Mastering, you can get 1 min. master demo for free. Send your WAV file via Wetransfer or similar service to "info[@]vicious.dk" and title the mail as "Master Demo".
For any audio inquiries or questions regarding Vicious' audio services, please submit your needs via the "Contact" page, and I will get back to you within a few hours.
Vicious Records
Vicious is one of the oldest labels in Denmark still promoting Danish experimental music globally. The projects taken in, are handpicked to fit and expand the Vicious Records profile, setting the stage for TV and movie production companies to find a perfect fit for their productions at Vicious. DR (Danish national TV) has used several Vicious bands for their documentaries and radio shows.
Read more about Vicous Records here.
Contact Vicious
Do you have any questions regarding Vicious Studios services or Vicious Records, please feel free to write a mail via the "Contact" page. I will get back to you within a few hours.
Best regards
Lars Kivig
Vicious