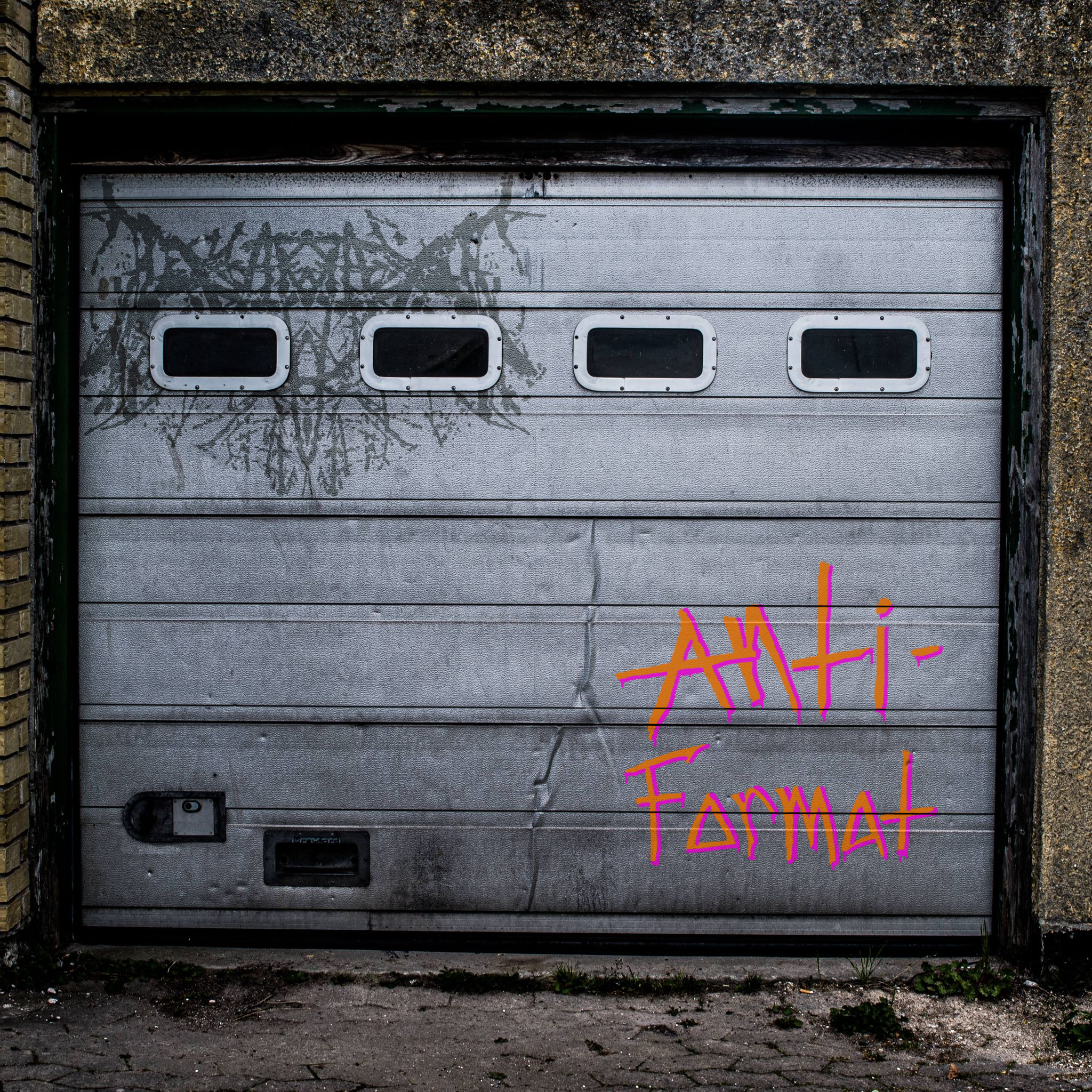 ANTI-FORMAT | The Plant x Izumisan Ensemble (bandcamp.com)
Congratulations to The Plant x Izumisan Ensemble on the releasing thier 2'nd album, Anti-Format, today!
Out on streaming world wide and on The Plant x Izumisan Ensemble's bandcamp page below.
On this second release the group have worked more on the dream-like qualities of their sound, and incorporated more sampling in the post-production of the improvised live session.
This results in ANTI-FORMAT being more ethereal and liquid sounding than its predecessor, Anthropomorphic.

Album info:Recorded at Loppen, Christiania
Mixed and produced by Morten Lyd and Izumisan
Mastered by Lars Kivig at Vicious Studio
Artwork by The Plant
Photo by Niclas Lovejoy Hawkesworth.