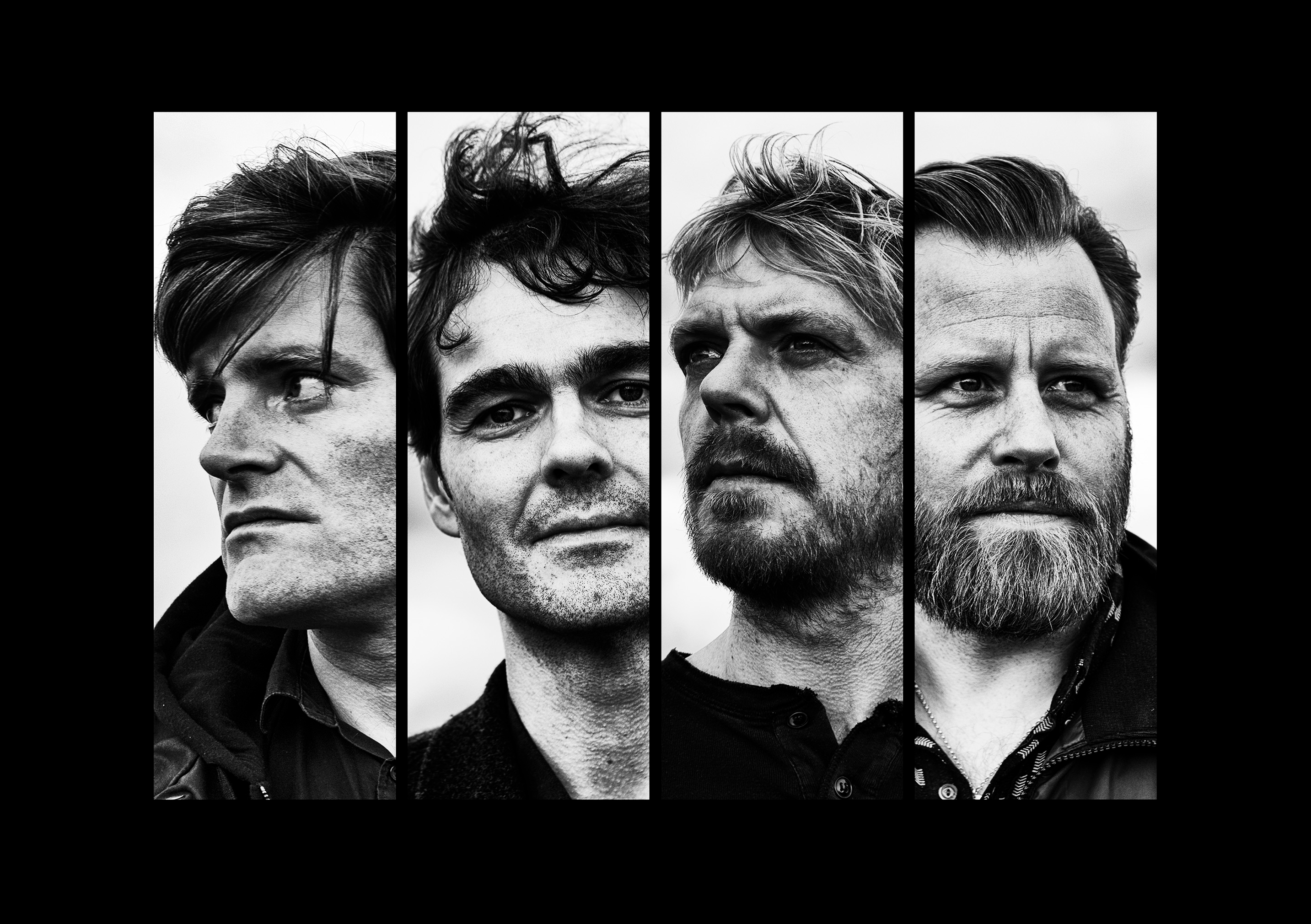 Today is the releaseday of MY BELOVED´s 25th anniversary release, Tarnish.
Congratulations to MY BELOVED on this great day.
Tarnish is released on all major streaming services as well as on the bands bandcamp page.
On thier bandcamp page below, you will also find two bonus tracks and Tarnish on limited edition CD.