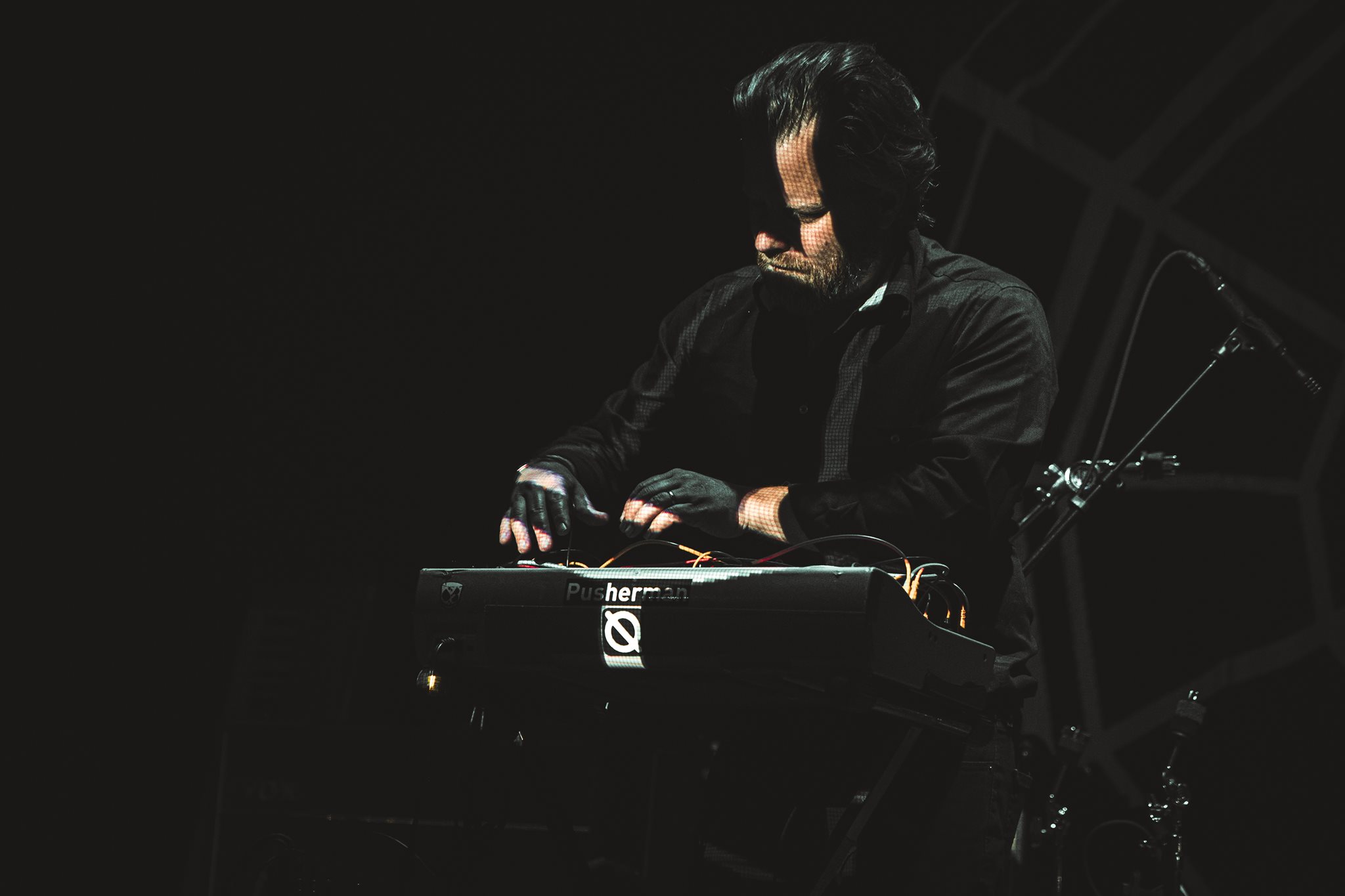 Copenhagen based, SKAMBIDT, has just announced a new and exciting artistic collaboration on the upcoming 3rd release.
Lars Kivig, who is currently releasing the 25th anniversary release Tarnish with MY BELOVED, is also active with his dark and electronic project, SKAMBIDT. Since SKAMBIDT´'s debut album, GALSKAB (2019), SKAMBIDT has had tremendous growth with fans and listeners all over the globe. In the last week alone, SKAMBIDT has been played on radio stations for dark electronic music in both Mexico City and Italy.
Today, SKAMBIDT has announced that the upcoming 3rd release will be made In collaboration with Lap Steel guitarist, Kristof Hahn, known from among others, SWANS.
In December, 2021, Kivig and Hahn, together with Thomas Wydler (The Bad Seeds), made a 4-day experiment.
The result, SMITTEN, can be heard on SKAMBIDT's Bandcamp page, where the two previous full lengths from SKAMBIDT can also be found.
Music | Skambidt (bandcamp.com)
SKAMBIDT's upcoming release with Kristof Hahn, is expected to be ready by December 2022.