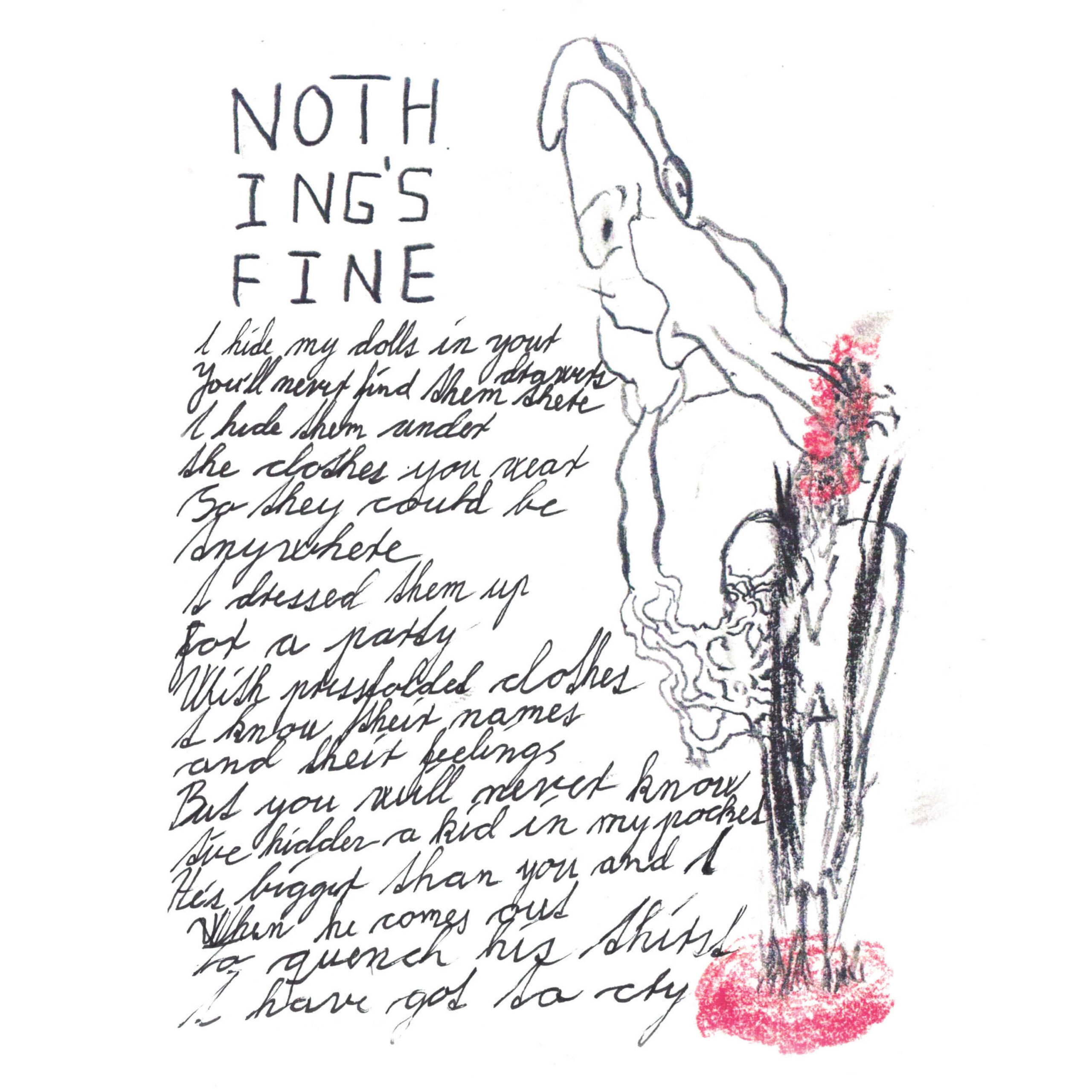 Vicious is thrilled and honored to present this amazing Copenhagen punk band, BUG CHASER!
Bug Chaser has just released the single: "Randi Fucked A Shark" in a great video.
The single is a track from the upcoming debut release, The Hesitation to Disappear.
Out on streaming and vinyl LP, the 14th of May 2022.