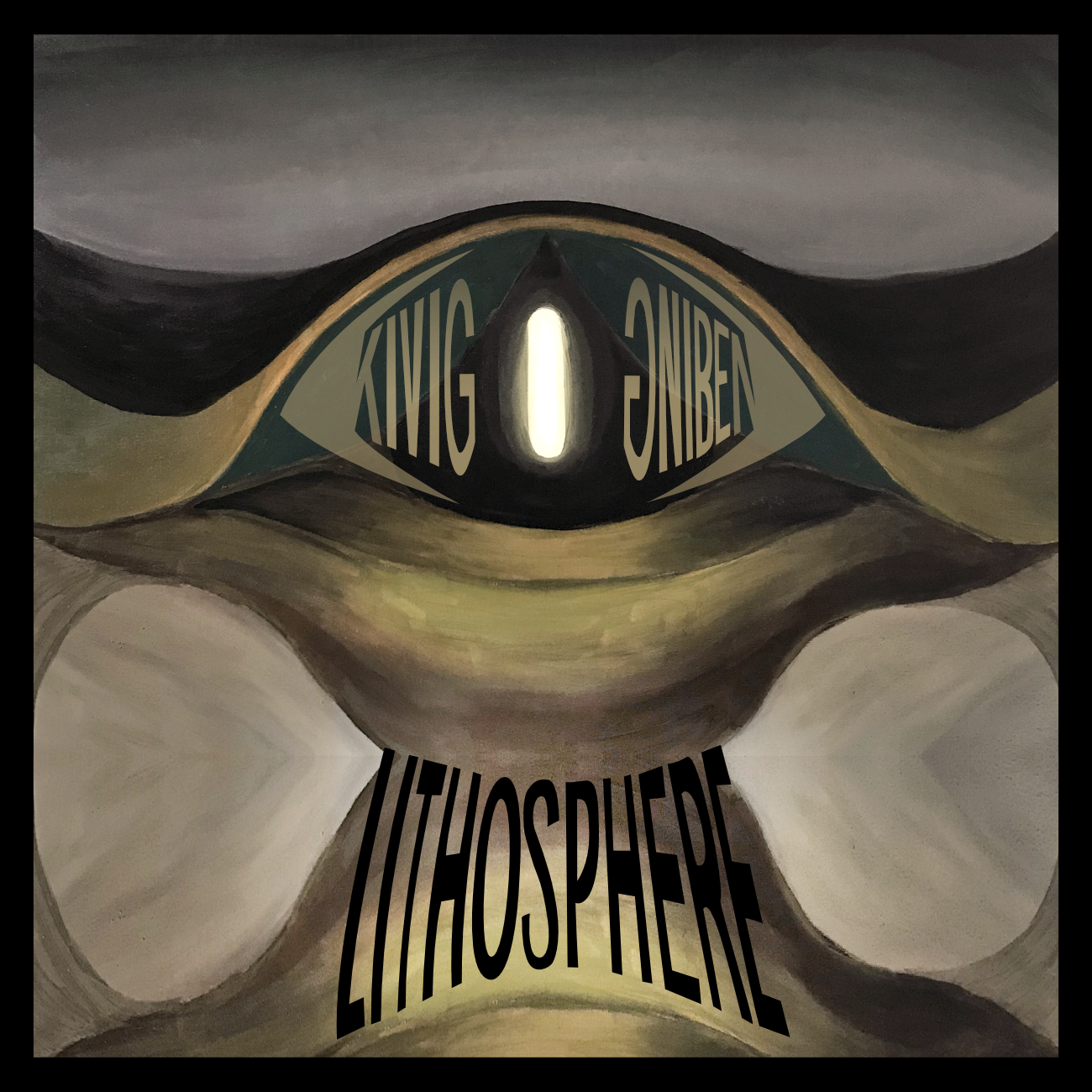 It´s my utmost pleasure to announce Kivig_gniben´s 3th official release, Lithosphere.
Release day is Friday 27th of May!

Lithosphere captures the essense of Kivig_Gnibens organic and experimental perfomances.
8 new tracks brings you beneath the first layer of planet earth, showcasing a strange and at times alien world of wonders.
All created live on modular synthezisers.

Lithosphere was recorded live during the covid pandemic in 2020-2021.
The result is a sound world with a huge range in both width and depth, that will be available on all major streaming services as well as on the bands Bandcamp page, on the release day, Friday 27th of May.