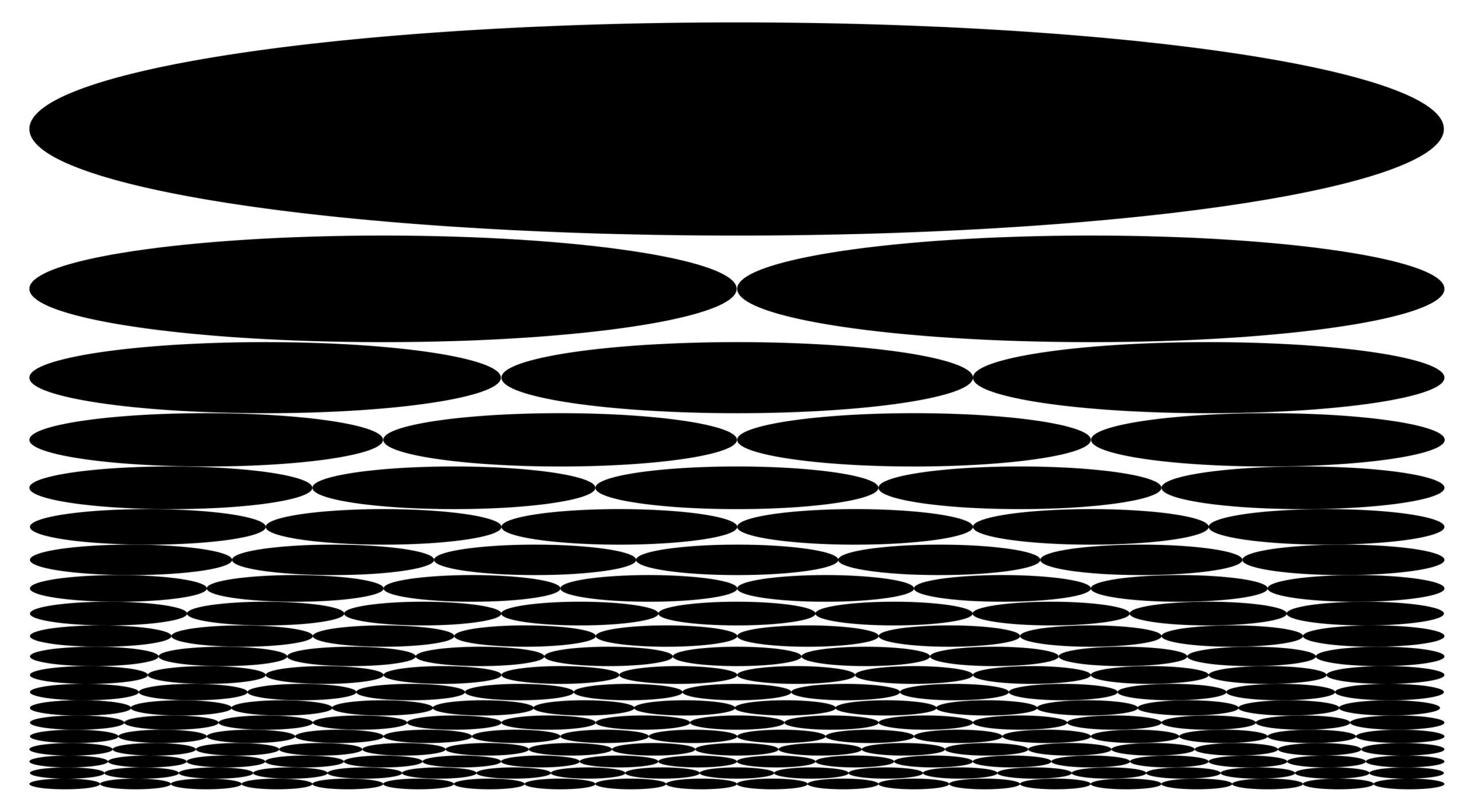 Vicious are very thrilled to announce a new collaboration with the multifaced artist and designer, Svend Sømod
Svend Sømod is currently active with his exhibition, Resonance & Harmony at glstrand.
The resulting audio from this exhibition will be released on a VERY limited cassettes via Vicious.
As an artist, Svend Sømod works with mathematics. Mathematical formulae and figures have traditionally been used as supporting compositional principles in architecture, music and visual art. For his exhibition Resonance & Harmony Svend Sømod has used mathematical principles to generate three new installations.
About Svend Sømod
Svend Sømod (b. 1992) graduated from the Royal Danish Academy of Fine Arts in 2021. He lives and works in Copenhagen. His praxis covers various disciplines as an extension of the Gesamtkunstwerk tradition of the 1800s, which involves linking several art forms in a total work of art, as in the case of the composer Richard Wagner. He advocated combining music, theatre and visual art to achieve the right ambience in his operatic works. The total work of art, which spans several sensory dimensions, is also the basis of Sømod's work, which, besides sound-and-light installations, also involves formats as different as sculpture, painting, graphics, decoration, furniture, lamps, a drinks bar, and even a cocktail printer.