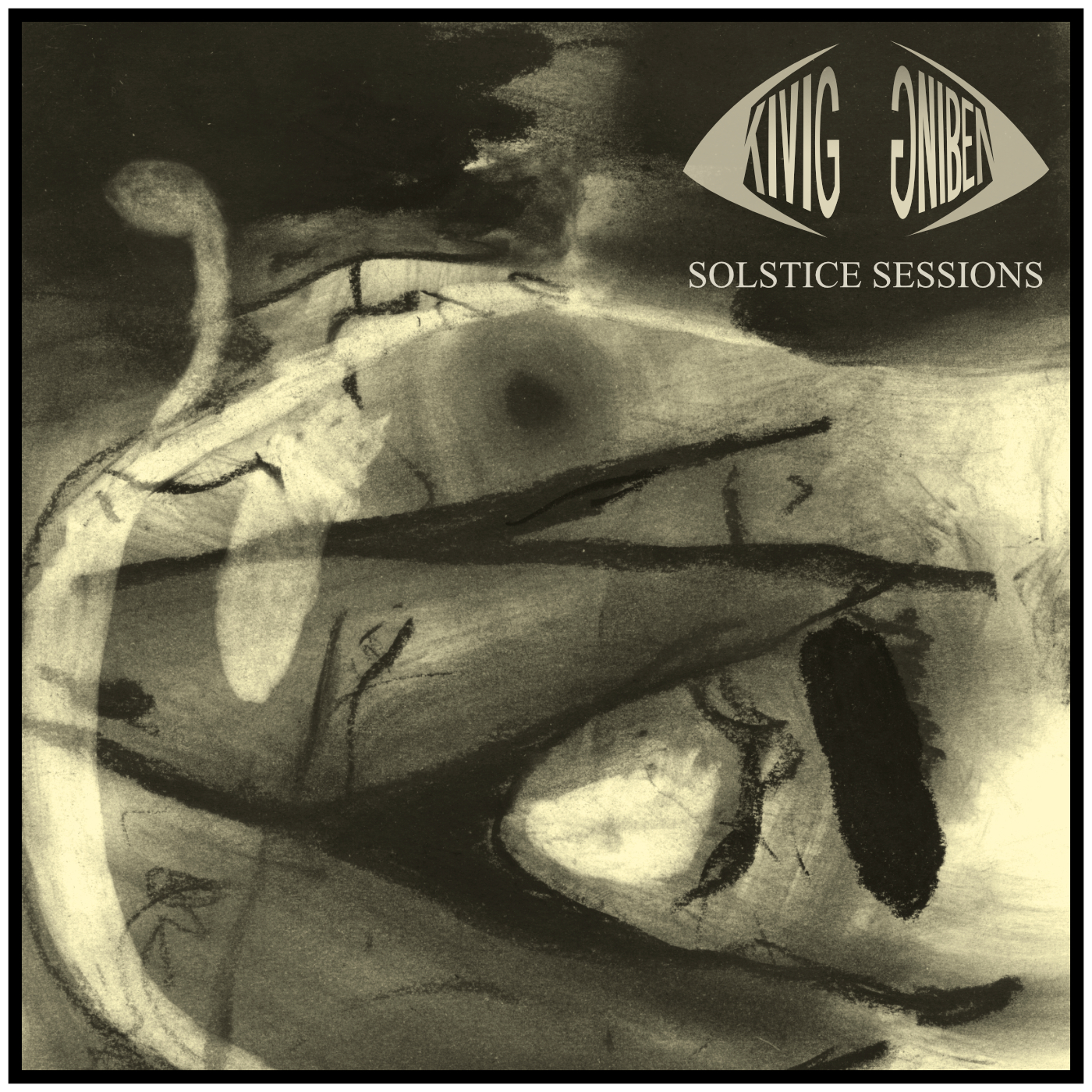 Surprise release 21st of December 2022!
>>Kivig_gniben – Solstice Sessions.<<
The EP contains 3 tracks that were recorded live featuring Eurorack modular synthesizers and a Digitakt.
A glitchy flow with unsteady beats combined with a different approach to sound structure and purpose. Analog all along the way.
Happy winter solstice!
Solstice Sessions | KIVIG_GNIBEN (bandcamp.com)
Cheers!