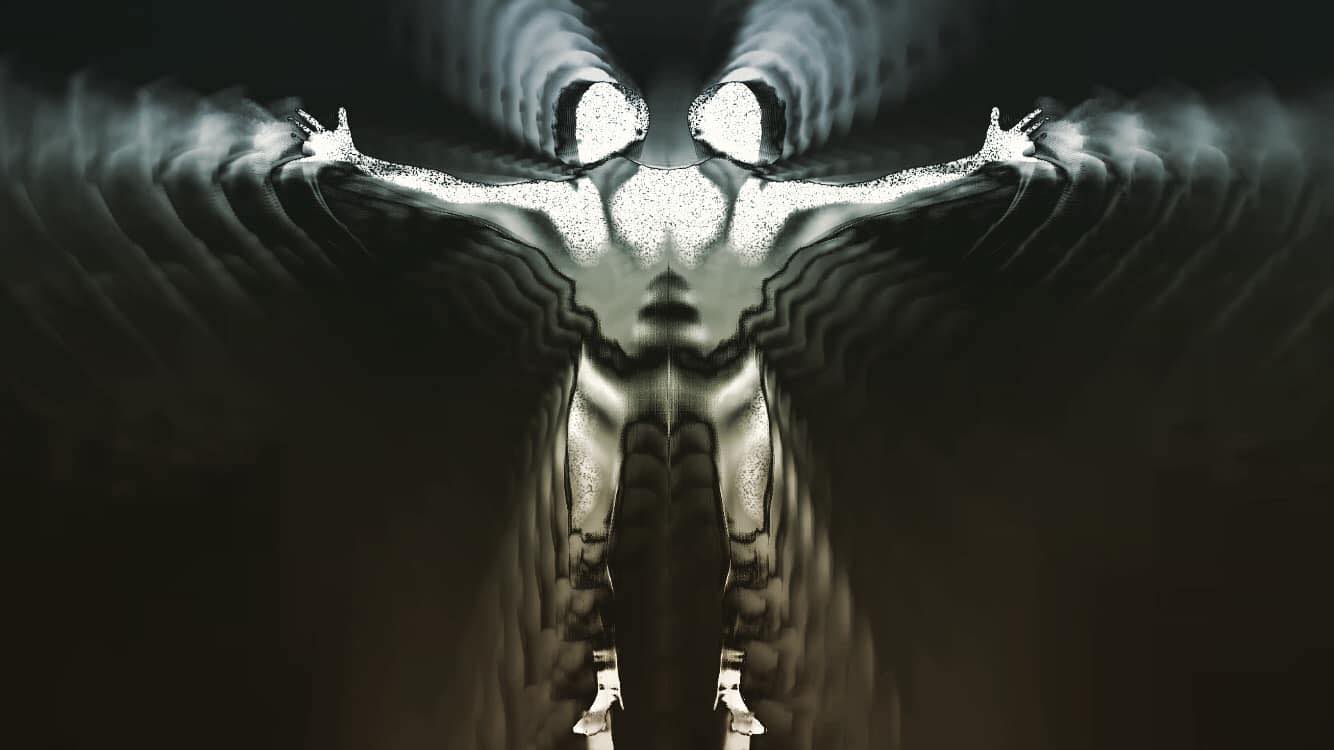 Happy winter solstice!
To celebrate Vicious is very thrilled to share this music video with the track, Urodefekt from the upcoming album, ÆTSENDE SJÆL.
Release date will soon be announced.
Video and visuals is made by Sebastian Bulow.
Urodefekt is featuring, Kristof Hahn on lap steel guitar, Thomas Wydler on percussion, Lasse Vistisen and Lars Kivig on modular synthesizers.
Enjoy and happy holidays!
Cheers!