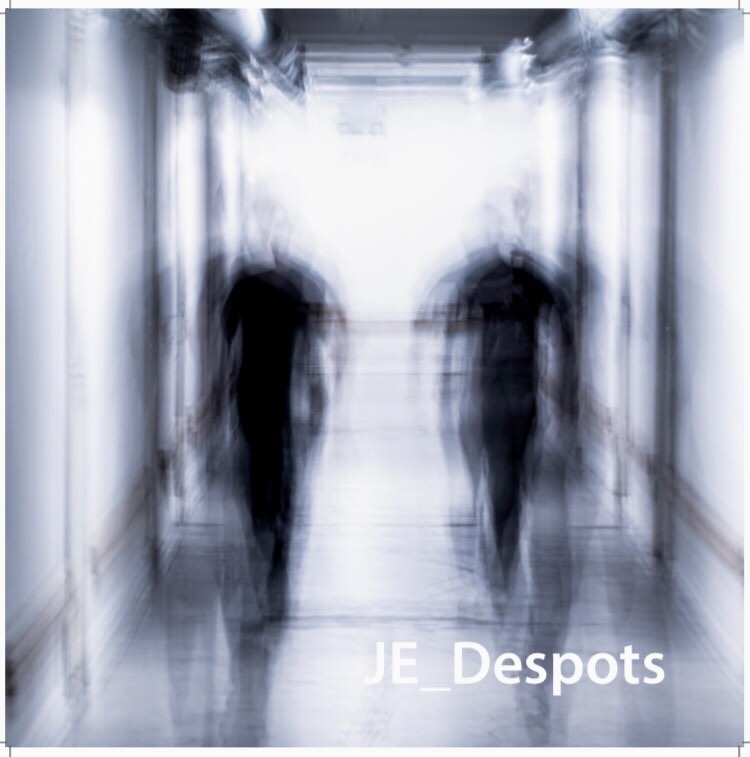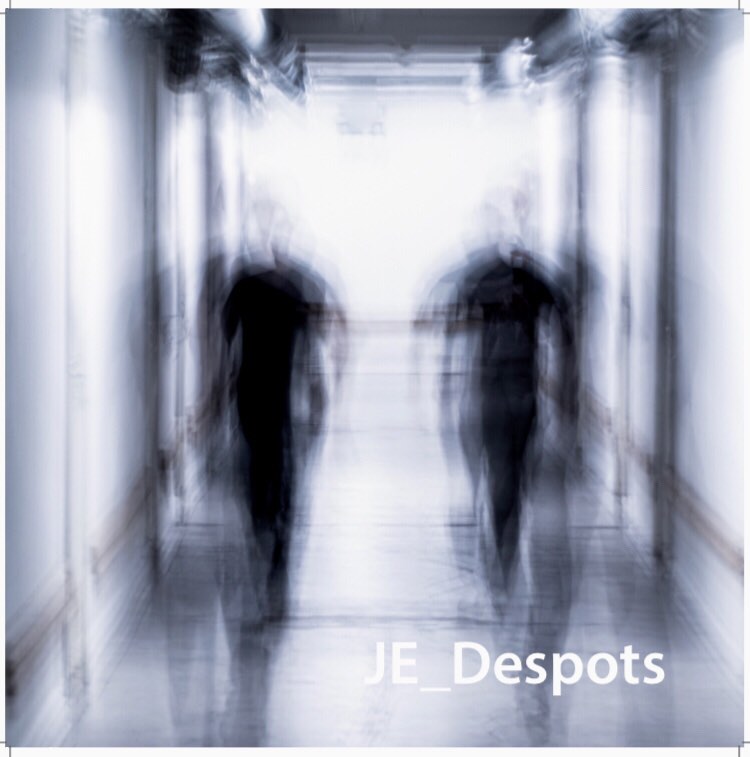 JE is a music collective always with Martin Loui as conductor and active member in processes. JE playing music without borders in a big cooperation Darkambient-Postnoise-DroneDoom-Industrial-Postrock-Blackmatchrock…and amongst other. Through the music demons are released into the dark paths of mind, crocheted into darkness presents, potential downturn and a tiny twist of a happy dance.

The upcoming JE album, Despots, will be released on Vicious Records, and will consist of the collective artists, Martin Lærke on drums, Simon Pandurro on drums, Christoffer Maggot Guitar, Christian Leinsdorff on Bas, Lars Kivig on Piano, Martin Loui on Vocal, Guitar, Drums and synthesizer.
The JE_Despots album will be carefully mixed and mastered by Lars Kivig at Vicious Studio.

Martin Loui, is a well know Danish artist, concert and festival organizer. Martin Loui is amongst others the brain behind the successful Copenhagen festivals, House of Noise, Release-it and others. Martin Loui is also working in boards of directors in EKHO EKHO, organizer and management at the prestigious Roskilde Festival and much much more.
Check out the work of JE/Martin at his BANDCAMP PAGE.