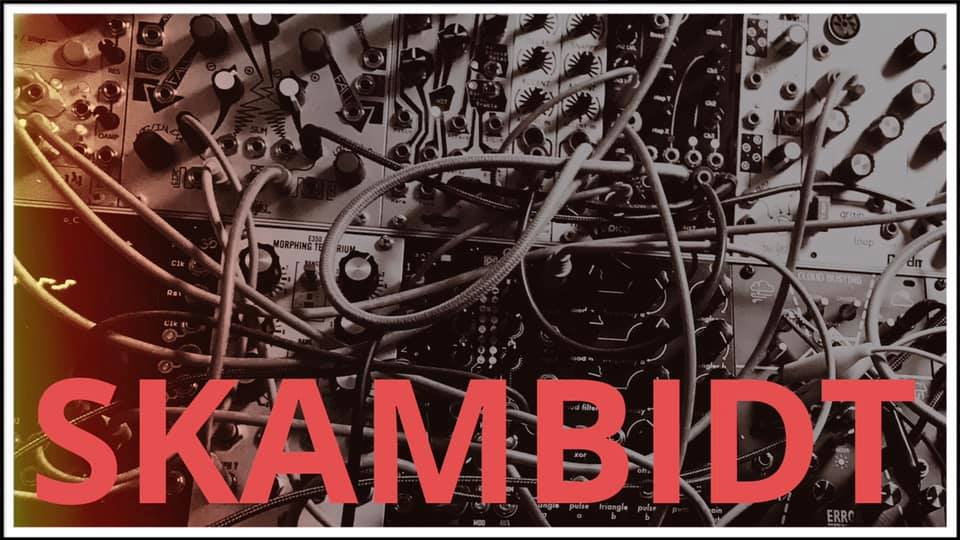 It´s with great pleasure to announce that SKAMBIDT has begun the work towards an upcoming 3rd release on Vicious. The two former releases, GALSKAB (2019) and DØDSVISION (2021) has secured the band fans from around the world and fine reviews and despite it´s dark and experimental nature, a lot of airplay on dedicated radiostations and mixclouds.
The new 3´rd album will continue and expand the SKAMBIDT universe with guest artists as well.
Stay tuned for more news.