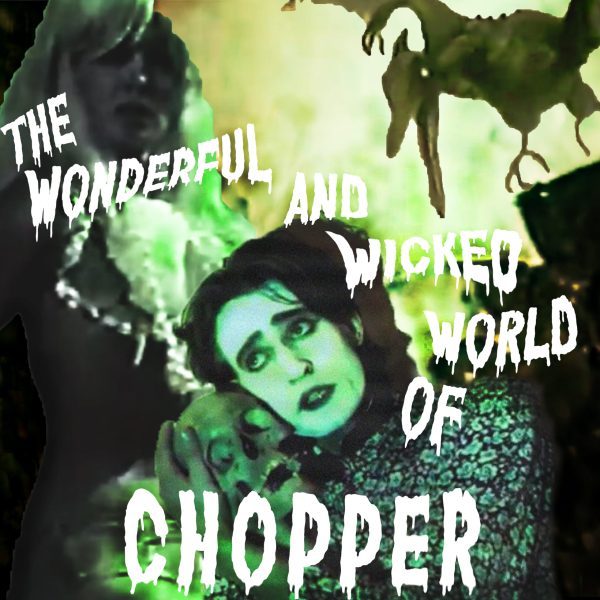 Vicious is very excited to collaborate with the danish label, Pink Cotton Candy to release the debute album from Chopper.
Artist: Chopper
Album: THE WONDERFUL AND WICKED WORLD OF CHOPPER
Tracklist:
Intro
Misanthrope
To Cook to Chew to Swallow
Tonight
HE.X.X.X
Living Alone
A Life in Dreams
Gina
Deathrace
Soft Porn Boy
Chopper was born in 2019 as a bedroom/one man project, and has been a hidden work in progress ever since. A dirty little secret, feeding on anything from eurodance to glam rock, disco and rave, harsh industrial to 80's billboard pop. It started out as an attempt to avoid "proper" and "sophisticated" songwriting, by using only a cheap old casio keyboard, some barely functional guitars, and whatever sounds you could pour out of your mouth. All this to make music fast and bad, escape perfection and ideals, and just hope for some kind of interesting result. Luckily the idea did, and yet didn't quite succeed! The songwriting soon evolved, the ramble and mumble turned into words, the words into lyrics, and all the cheap trashy synthetic sounds somehow managed to come together and create a peculiar but beautiful musical space. PCC and Vicious in collaboration, hereby proudly presents the debut album "The Wonderful and Wicked World of Chopper", damaged pop tunes and other fabulous failures from various bedrooms.