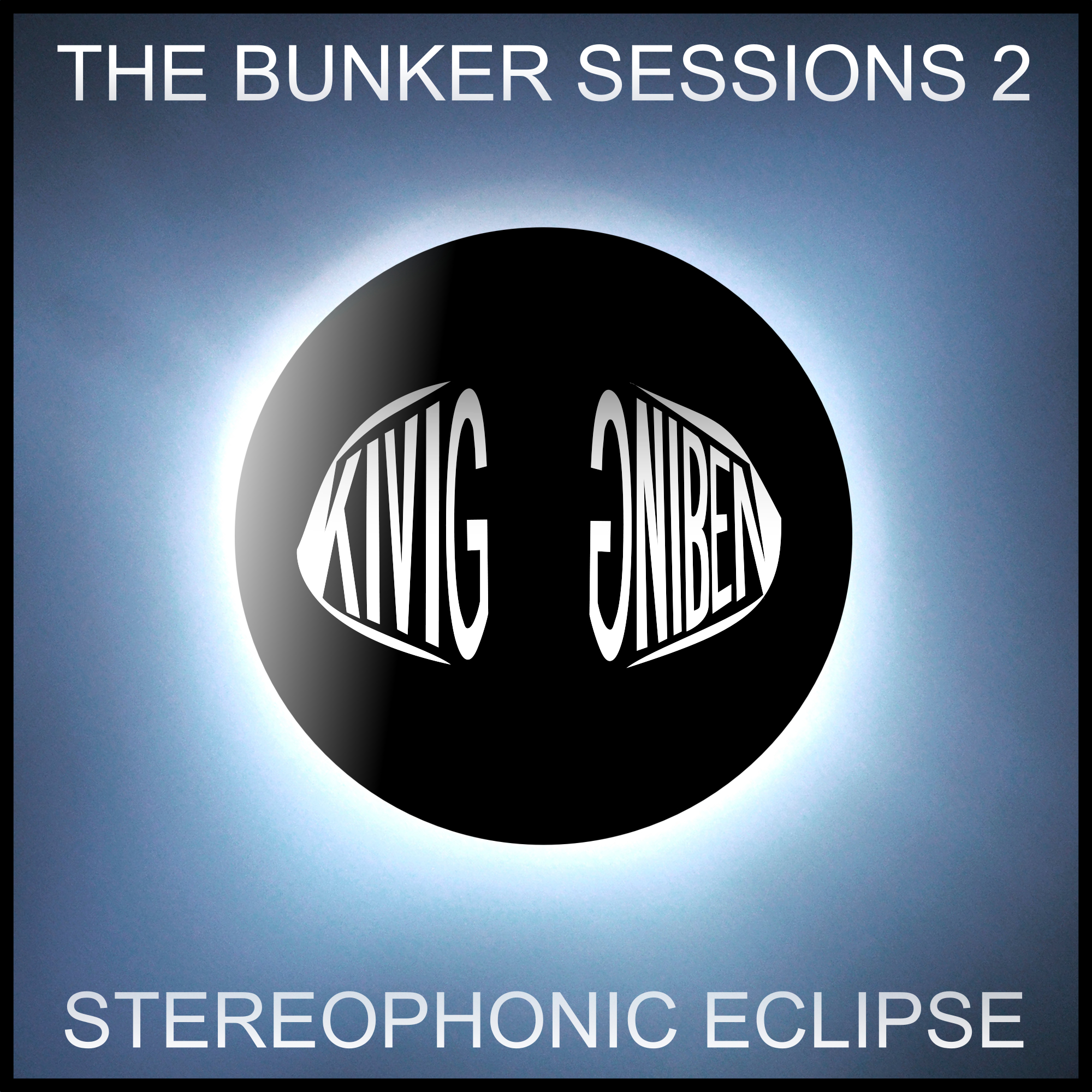 Vicious is honored to present the 2nd Kivig_gniben release!
The Bunker Sessions 2 – Stereophonic Eclipse
Released by Vicious the 1st of Feb. 2020.
Release show will be held in Berlin at Bruital Nights vol. X
Sterophonic Eclipse will be released on cassette tapes and downloads at Kivig_Gniben bandcamp page + all major streaming services.
Album info:
Stereophonic Eclipse was recorded live in a WW2 bunker in the underground of Copenhagen, Denmark in Nov+Dec 2019.
Music performed by Lars Kivig and Thomas Gniben.
Mixed and produced by Lars Kivig and Thomas Gniben.
Mastered by Lars Kivig

A Vicious release 2020.