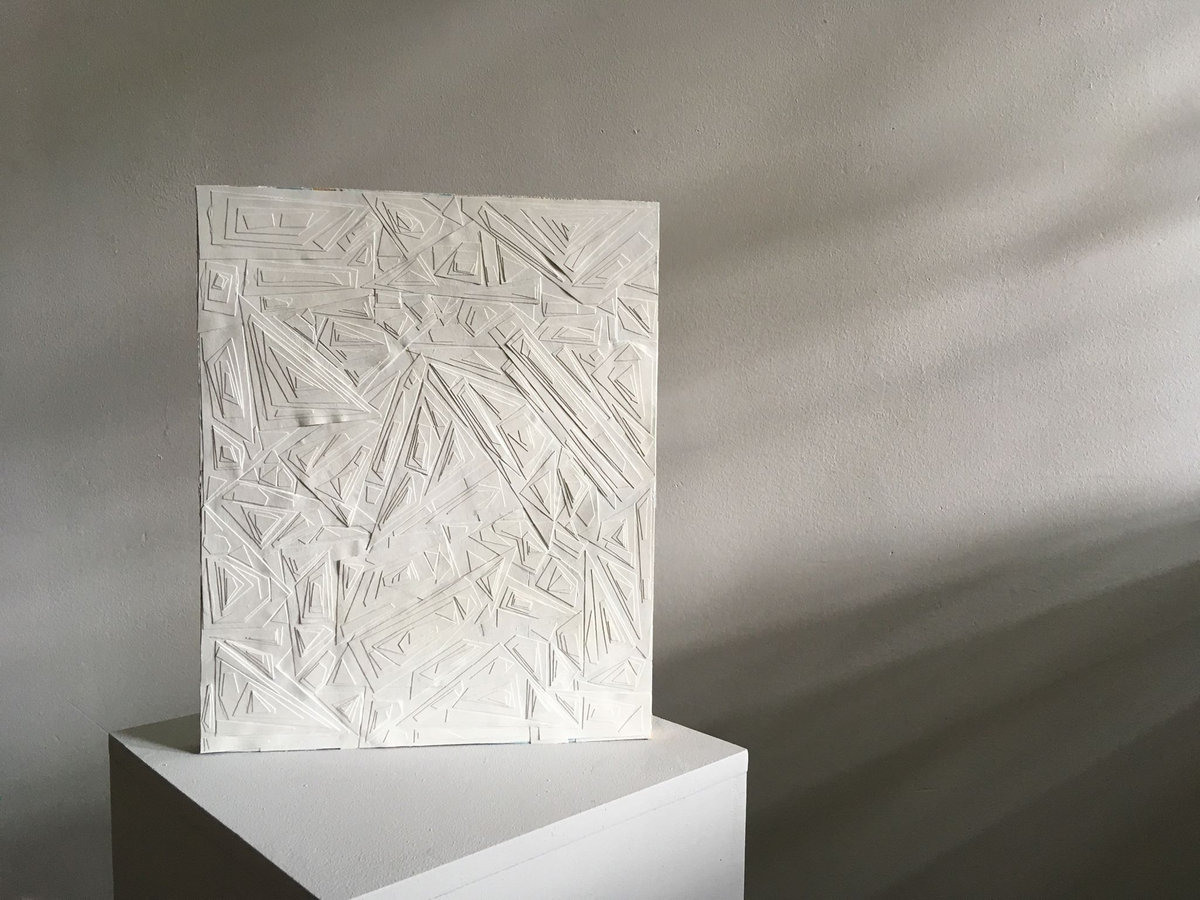 Vicious Studios are very honored to have mastered this brilliant upcoming release from the talented Vizi aka Lasse Vistisen. The upcoming release, Cenotes will be released on streaming services and cassette tapes the 26th of February by No Technique. Check out Vizi´s bandcamp page and pre-order now.
Cenotes | Vizi (bandcamp.com)
As always, support the artists as directly as possible. Bandcamp is a good choice!Cheers!