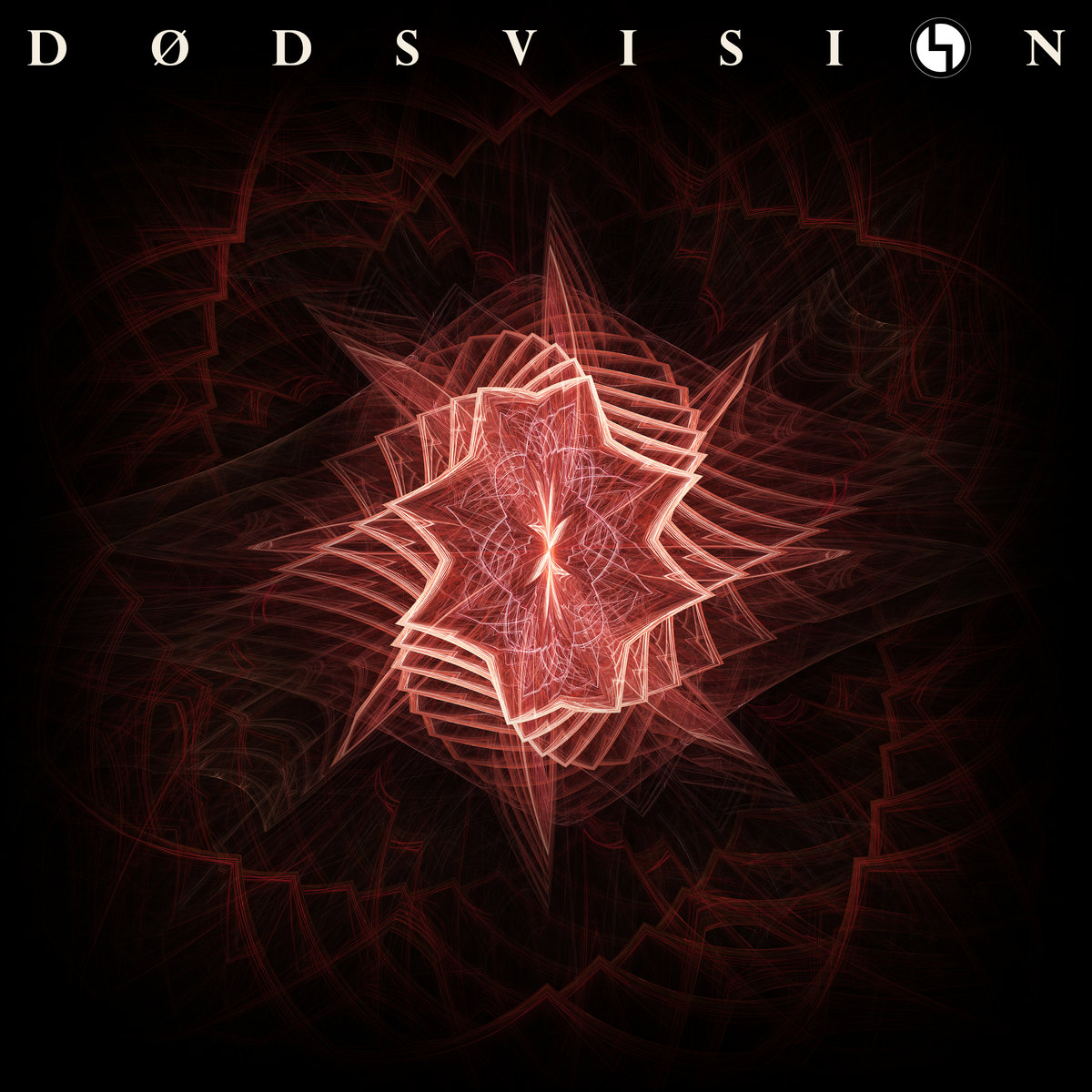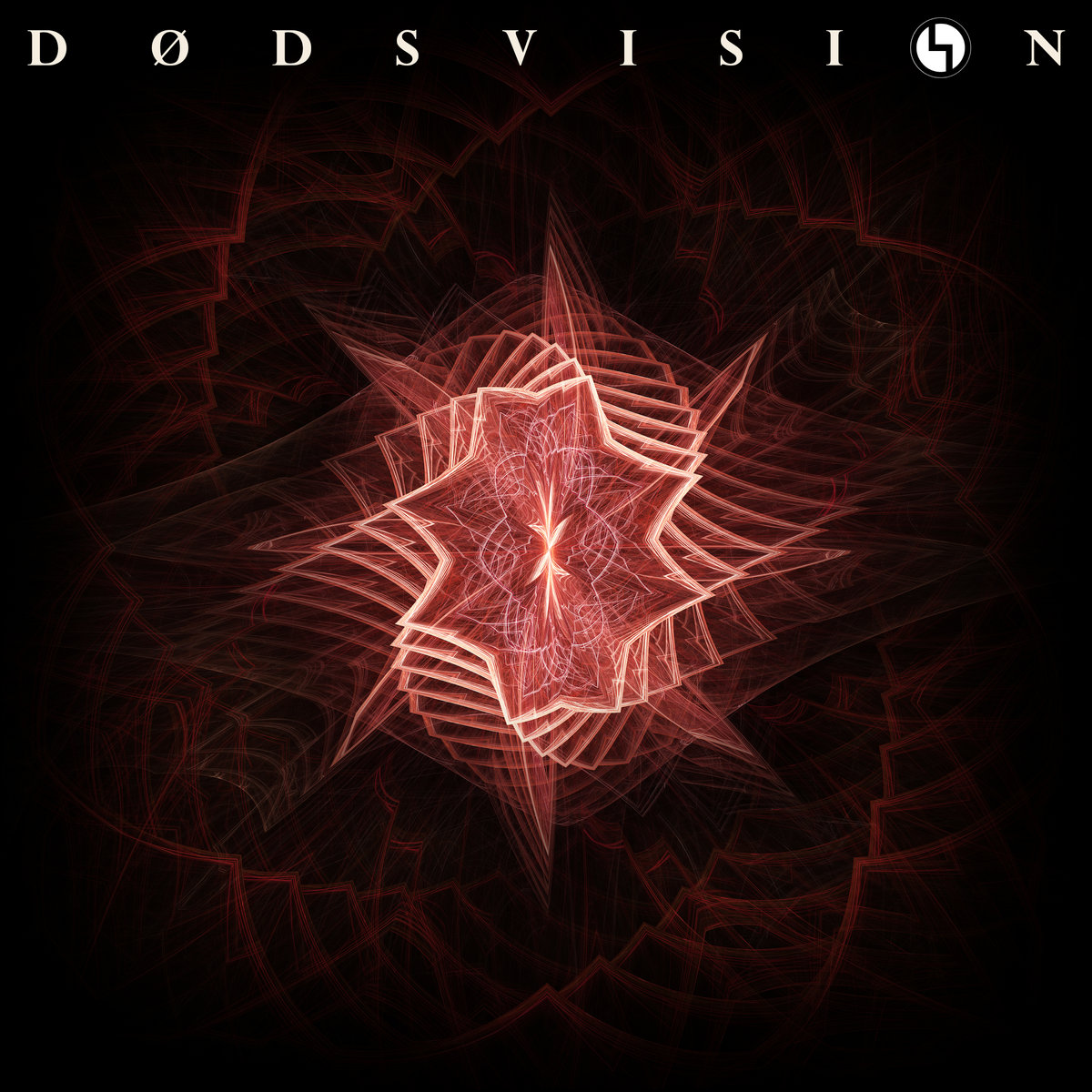 OUT NOW: Skambidt : 'Dødsvision' ep'Dødsvision' (Danish, meaning 'Death Vision') is a dark ambient and experimental industrial release that takes the listener to eerie and strange sonic territories made with modular synths and other analog equipment. Out on all major digital platforms.
Bonus track 'Bidsår' included on Bandcamp only: https://skambidt.bandcamp.com/album/d-dsvision
Dødsvision is released in a collaboration between Tinnitorturous and Vicious Studio & Records.